14 Students Pass the Exam!
Thanks for all you are doing. May God bless you and all LCMI Sponsors for the support you continue to provide for the Betty Jonah Orphanage in Camp 4 and Liberia.
Good news! All the 14 students sent to take WAEC (West Africa Examination Council) from the Randy Godfrey Junior High School passed! This is big news and it gives more credibility to our school. Meanwhile, four students are now prepared to enter the High School in Yekepa. Emmanuel Dahn, Josephine Gbarmon, Comfort Gorpu, and Moses Karngbay passed the entrance.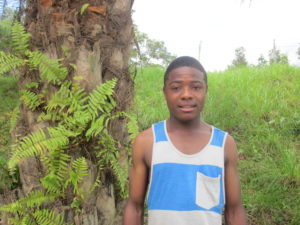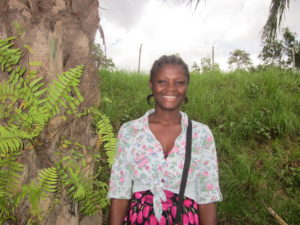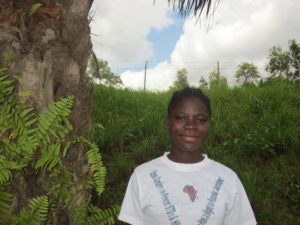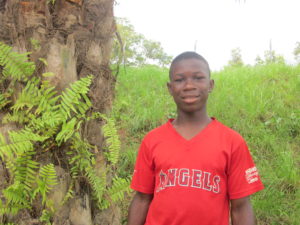 Emmanuel Dahn Josephine Gbarmon Comfort Gorpu Moses Karngbay
The cost to cover the tuition, books, uniforms, and fees of each of the four children going to High School is about $110 per person. Praise the Lord that an individual has stepped up and committed to cover these costs. Thank you for your faithfulness in supporting the students in their education. We are always grateful for extra gifts to cover these kinds of expenses.
Thanks and may God bless you.